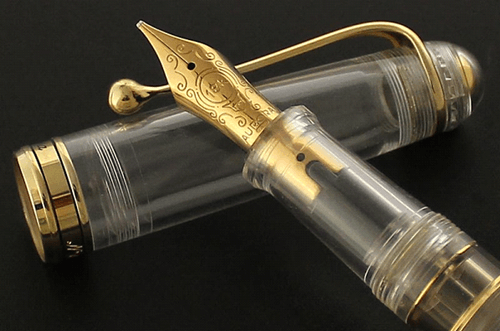 As time unfolds and years recede, the lingering search for a homeland to reunite us persists. Whereas destiny condemned some of us to gather in these fragments of the world, God purposefully revealed to man his place of birth, and shrouded with mystery that of his death. Whatever resides between these two kingdoms remains a journey, be it short or long: man must embark on it with determination and diligence in order to avoid the delusions of life.
From there on, we all sailed on this journey, making vows to ourselves and our conscience to act as commanders to this institution we so call the Canadian Arab Friendship Association. Oversight and disdain are discouraged as we all are resolute to the perpetual safety of this ship and are convinced of her right path. In search of a secure anchor allowing for souls to enjoy a sense of placidity, thereby permitting the will not to clash with the tempest of estrangement thus, the true lights of resistance can shine forth.
Since the inception of the Association, a journey destined by God has been bestowed with a commander loyal to the cause. With all these blessings, we finally succeeded in building a philanthropic foundation renowned for its generosity according to the available means. Over the years, we witnessed numerous challenges that we managed overcoming with caution and assiduity. The ship rested its anchor and became today a distinguished institution at all levels. It is no exaggeration to state that time has proven the worthiness of our institution.
We requested that God grant us his perpetual blessings as we endeavour to promote a sense of togetherness in the interest of this Association. May He bless you all for your boundless efforts, for you are a blessed generation born to this world. Hence, let us be worthy of these bountiful gifts.
Very truly,
Yazan haymour